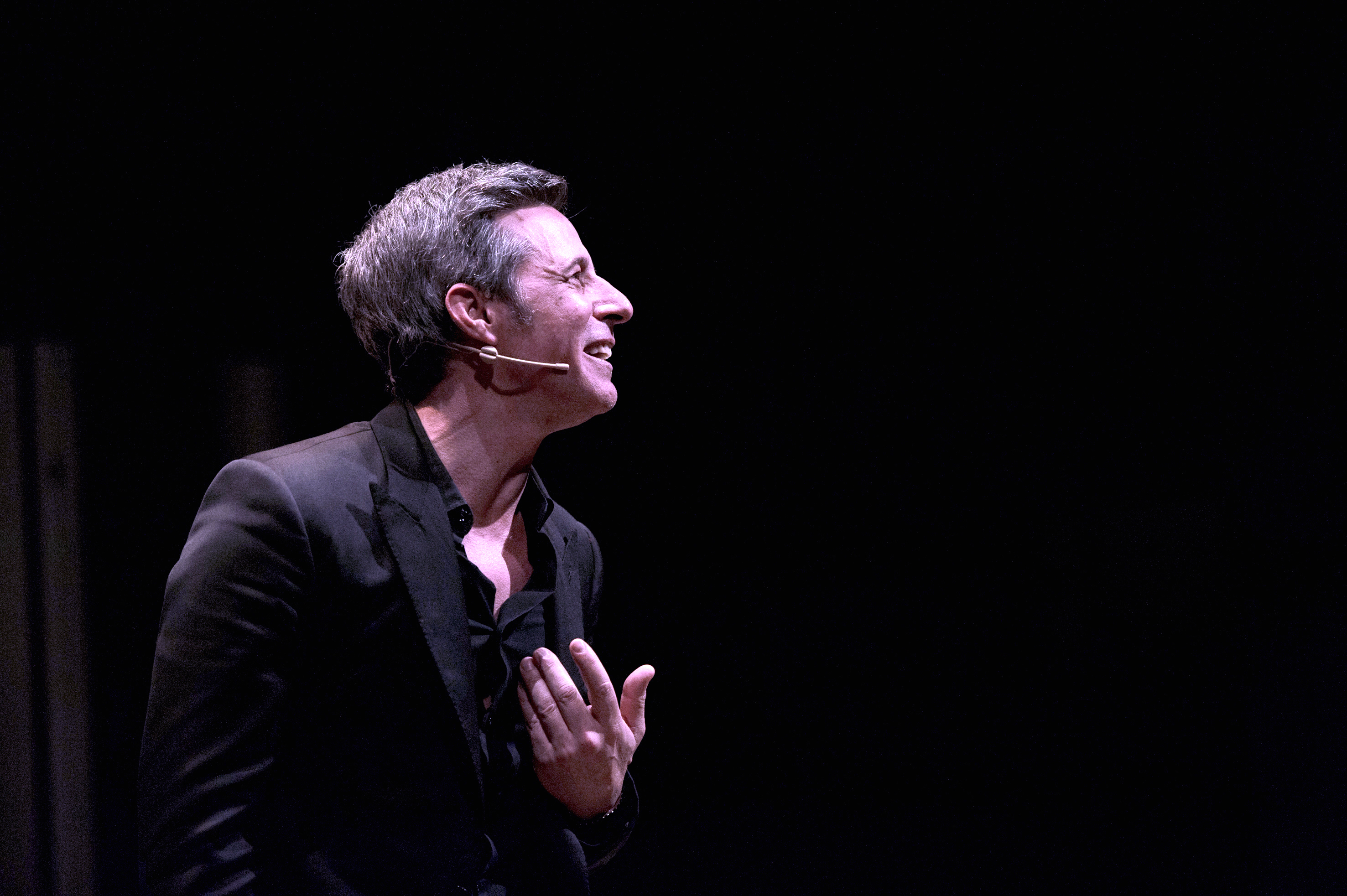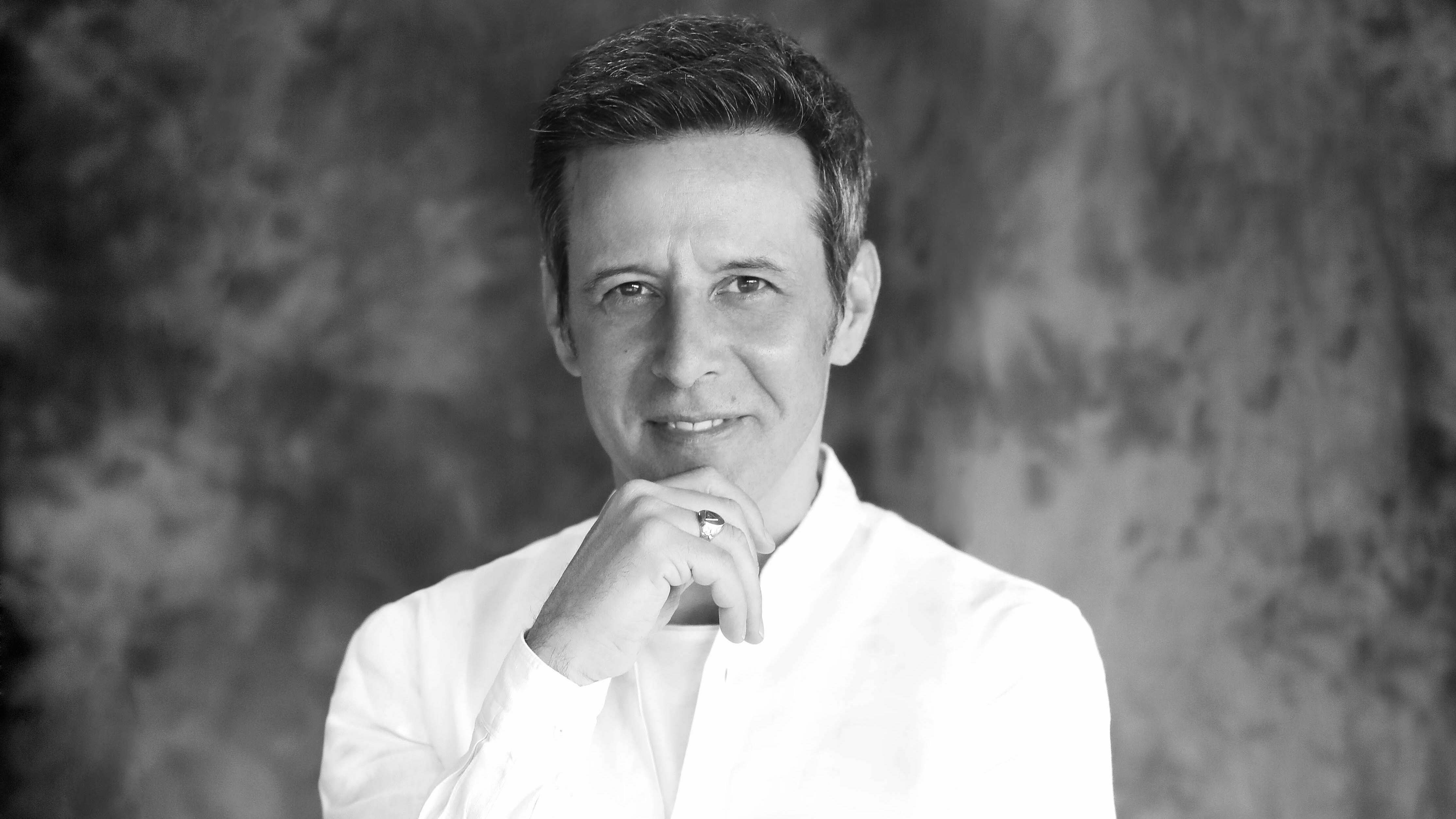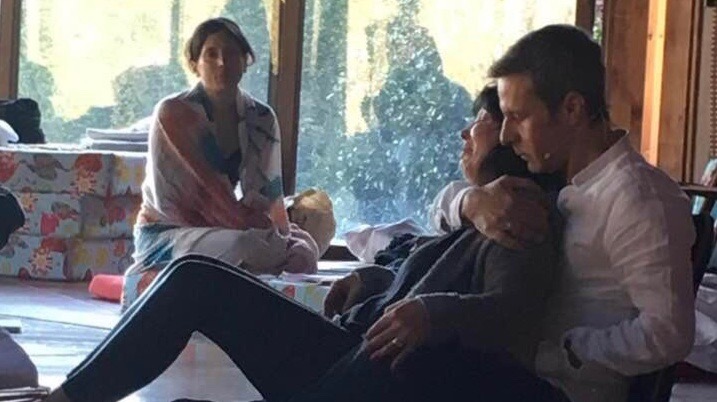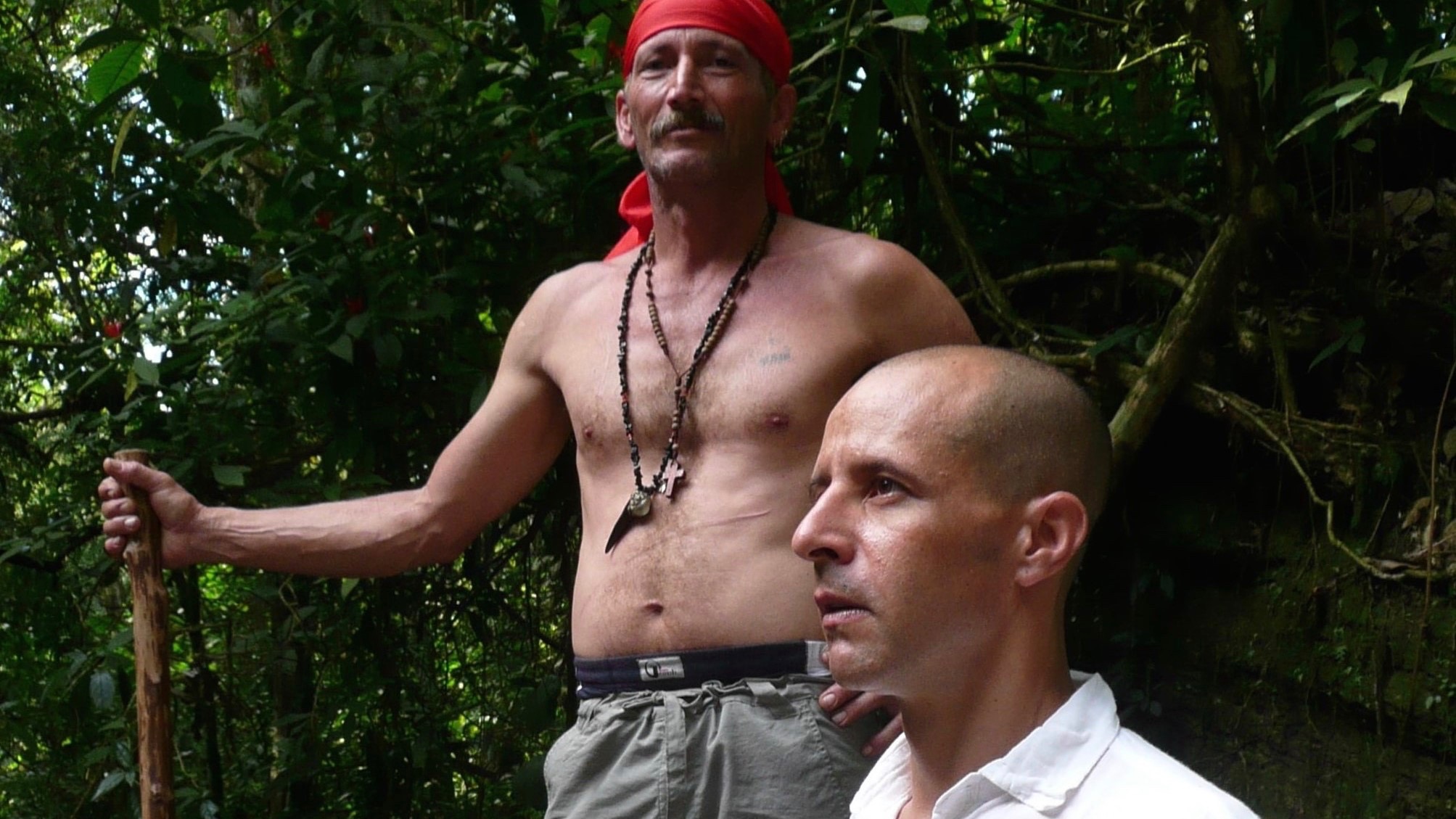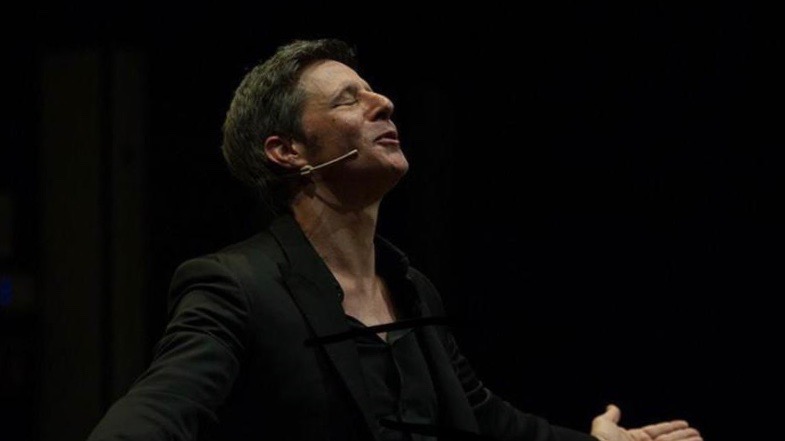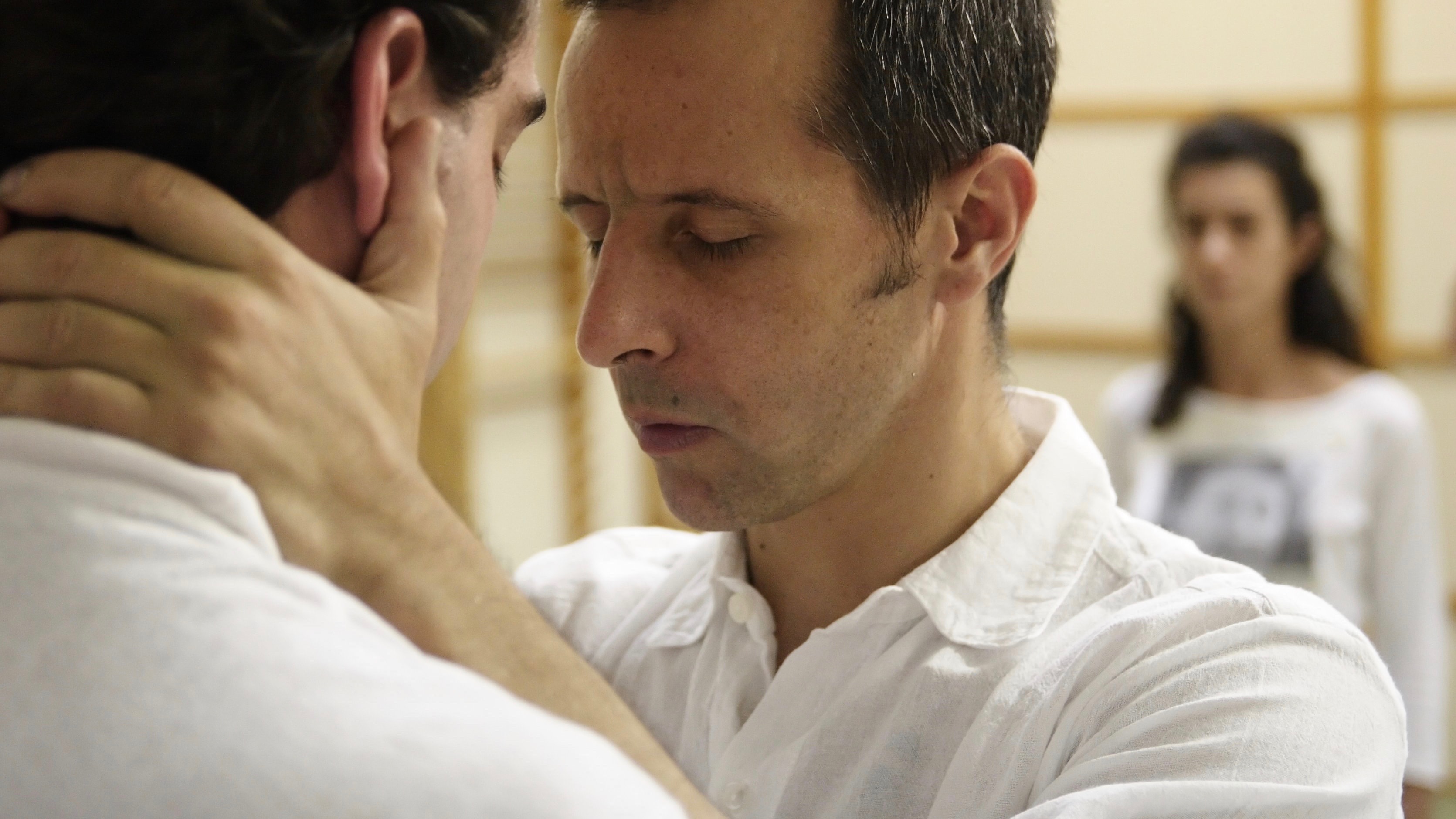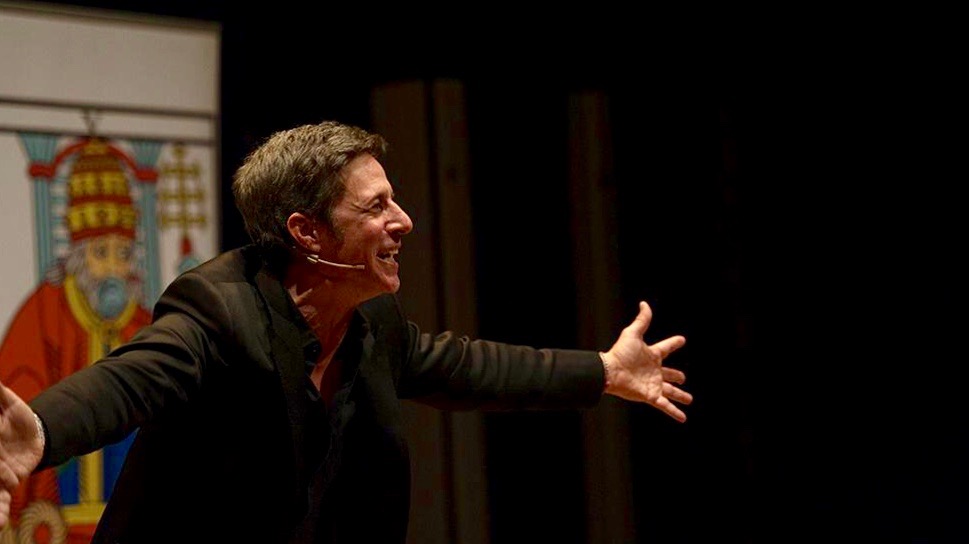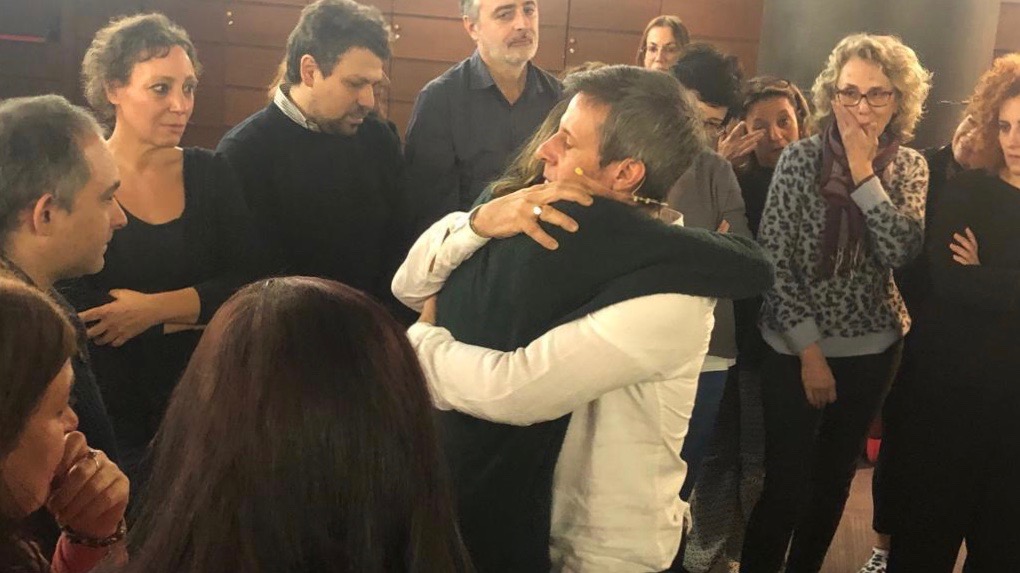 Cristóbal Jodorowsky Trumblay
Cristóbal Jodorowsky Trumblay (Mexico City, 1965) is a psychomagist, psychochaman, metagenealogist, therapist, poet, painter, writer, filmmaker, dancer, theatrical creator and, above all, a human being with a ponderous spiritual path behind him. As a child, he received lessons from healers, spiritists and shamans, such as the famous Mexican healer Pachita, in a vital journey where he was accompanied by the most unprecedented beings. He has trained with healers in Mexico, Chile, Peru, Colombia, Venezuela, Indonesia, Brazil, expanding the therapeutic techniques of the psycho-musical constellations and creating the psycho-ritual, where ancestral knowledge is linked with today's thought. He worked for thirty years with his father, Alejandro Jodorowsky, together with whom he has done an intense research and genealogical healing work. With which, since he was a child, he incorporated the Tarot de Marseille and the techniques of initiatory massage, he was also the one who transmitted psychomagia, psychochamanism, Zen and so much more. He has studied psychotherapy and energy therapies in Paris and Spain. Bip-decoding with Henrique Burron. He is a student and collaborator of Dr. Claudio Naranjo. As an artist Cristóbal, he trained at Marcel Marceau's Mimodrama school, in the Stanislavski technique, and in workshops at the Grotowski Laboratory Theater.
His histrionic training continued in the Acteur Studio by John Strasberg in Paris. He also developed as a contemporary dance dancer in the French Company L'Estampe. He played "Fénix", the protagonist in the cult film "Santa Sangre" (1985), by Alejandro Jodorowsky. He studied drawing and painting in fine arts in Paris. He has created several shows where he unites flamenco dance, tango with psicomagia. In 2010 Cristóbal created the "Psicoteatro" and the "Psicomagia Colectiva" that have had a considerable success in Europe and Latin America until today; where he combines theatricality, therapy, psychomagy, family constellations and tarot. Generating a space in which the audience interacts by channeling a large transforming field. In 2009 Cristóbal structured the "MetaMundo process": his integrative school of personal development that goes in the tenth generation and that has traveled to Mexico, Colombia, Spain, Italy and today to Uruguay and soon in Brazil. Currently he lives between Mexico and Europe, he teaches workshops, psychotherapies, lectures and ensures his presence in his integrative school: MetaMundo in several European and Latin American countries. He is currently preparing his feature film Psicomagia "El arca azul". Also, it continues to develop in gestalt therapy, deep psychology, family constellations and therapeutic theater. His first book, El Collar del Tigre, was published in Spain in 2007, in 2009 in Italy. The electronic version of his book currently carries more than one million downloads.